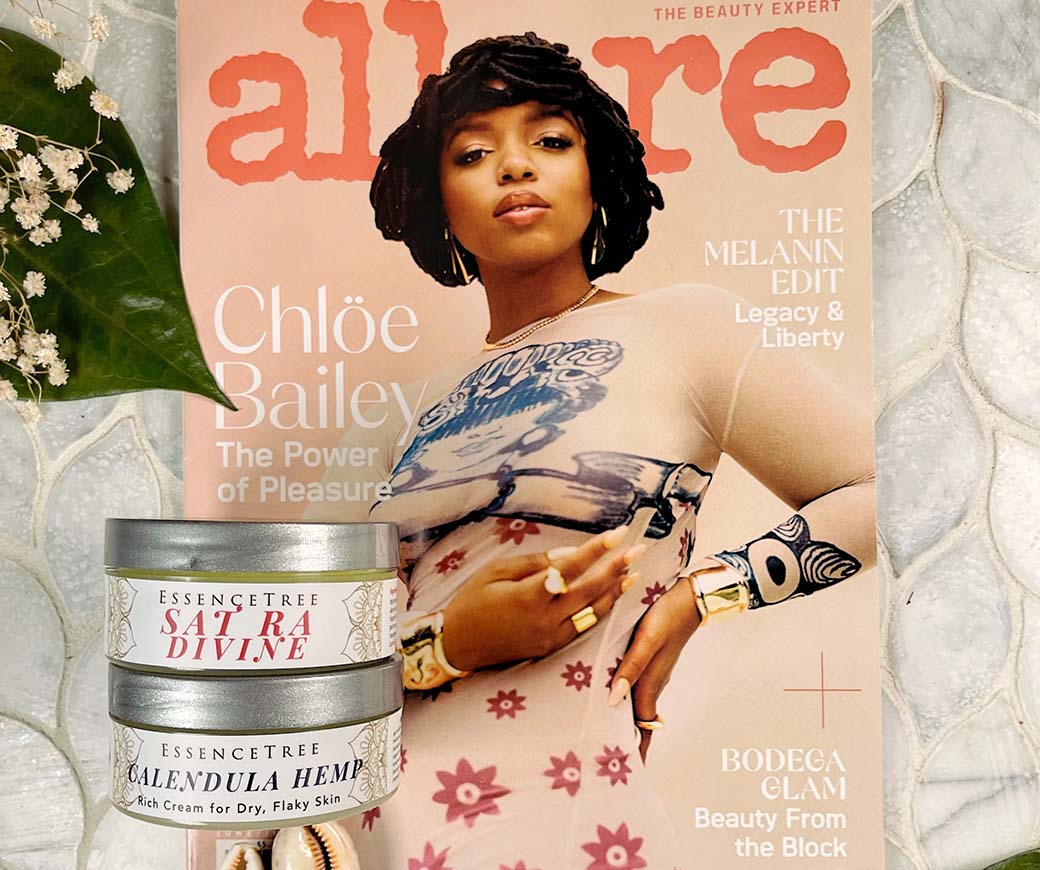 As Featured in Allure: EssenceTree's Breakthrough Eczema Treatment!
EssenceTree shines in Allure Magazine, spotlighted as a game-changer in the world of eczema treatments with its holistic and effective approach.
Featured products for eczema
FAQs
How soon can I expect results with EssenceTree's eczema treatments?

Many users report immediate relief from itching and irritation, with visible skin improvements seen within [e.g., 2-4 weeks]. However, results can vary based on individual skin conditions.
What natural ingredients are in EssenceTree's eczema products?

Our eczema treatments harness the power of [key ingredients, e.g., aloe vera, oatmeal, chamomile], proven to soothe irritation and promote skin healing.
Are EssenceTree's eczema products suitable for all skin types, including sensitive skin?

Absolutely! Our products are formulated with gentle, natural ingredients, making them ideal for all skin types, especially sensitive or eczema-prone skin.
How often should I apply EssenceTree's eczema treatments?

For best results, apply [e.g., twice daily], or as needed to soothe flare-ups and maintain moisturized, healthy skin.