Free. Just Pay Shipping.*
TRY EssenceTree's TOP PRODUCTS FOR FREE For a limited time, you can sample any of our 4 leading products Just pay shipping, and we'll send you a free supply.
Your Path to Healthy Hair
This best seller is a core part of all of EssenceTree's hair care collections. Containing 30 essential oils as well as argan and castor oils, this awesome oil nourishes and protects all curly and dry hair types.

Trial applies to 2oz bottle.
CODE: FREEHEALTHYHAIR
Get it free
Dreamy Skin
Our advanced recipe for scars and blemishes. Super rich as a night cream, yet light enough for daytime use for dry skin. Created with an abundance of superfoods to restore skin and reduce the appearances of scars, blemishes and stretch marks.

Trial is for 1oz. size
CODE: FREEDREAM
get it free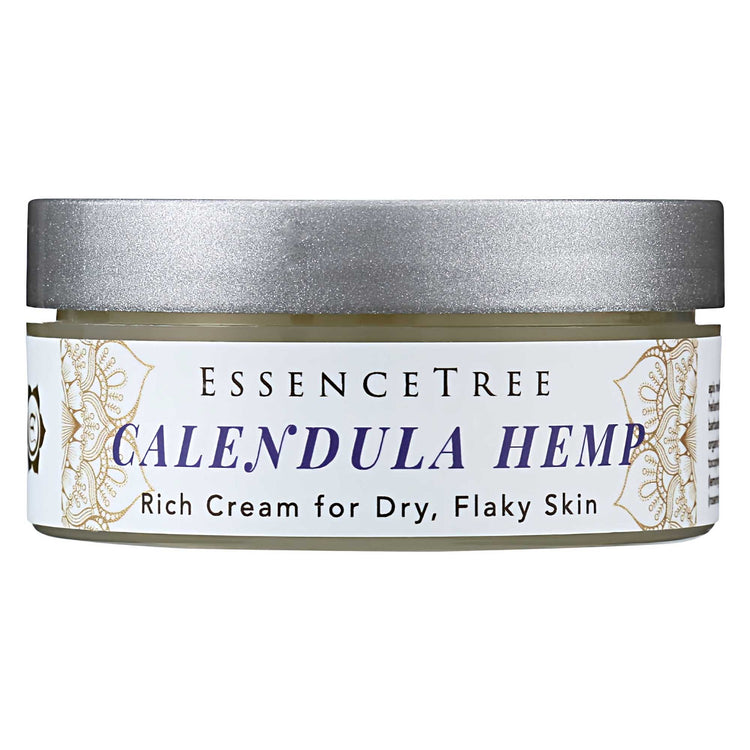 No More Problem Skin.
Created for my daughter, who as an infant suffered from severe eczema and food allergies, this nutrient-rich cream is nut, gluten and dairy-free. Its star ingredient is unrefined hemp oil. Naturally full of essential fatty acids, which research shows are beneficial to eczema. But not just for eczema, it's the perfect dry skin therapy.

Trial is for 2oz. size.
CODE: FREECALHEMP
get it free
Glow Like the Sun
Sat Ra means daughter of the sun and is a tribute to empowered women. The Sat Ra theme was created to inspire strength, leadership and confidence. All the while being effortlessly beautiful. Very alluring, clean blend of mango, pineapple, peaches... Use it for hair, skin & bath.

Trial is for 2oz. bottle.
CODE: FREESATRA
get it free